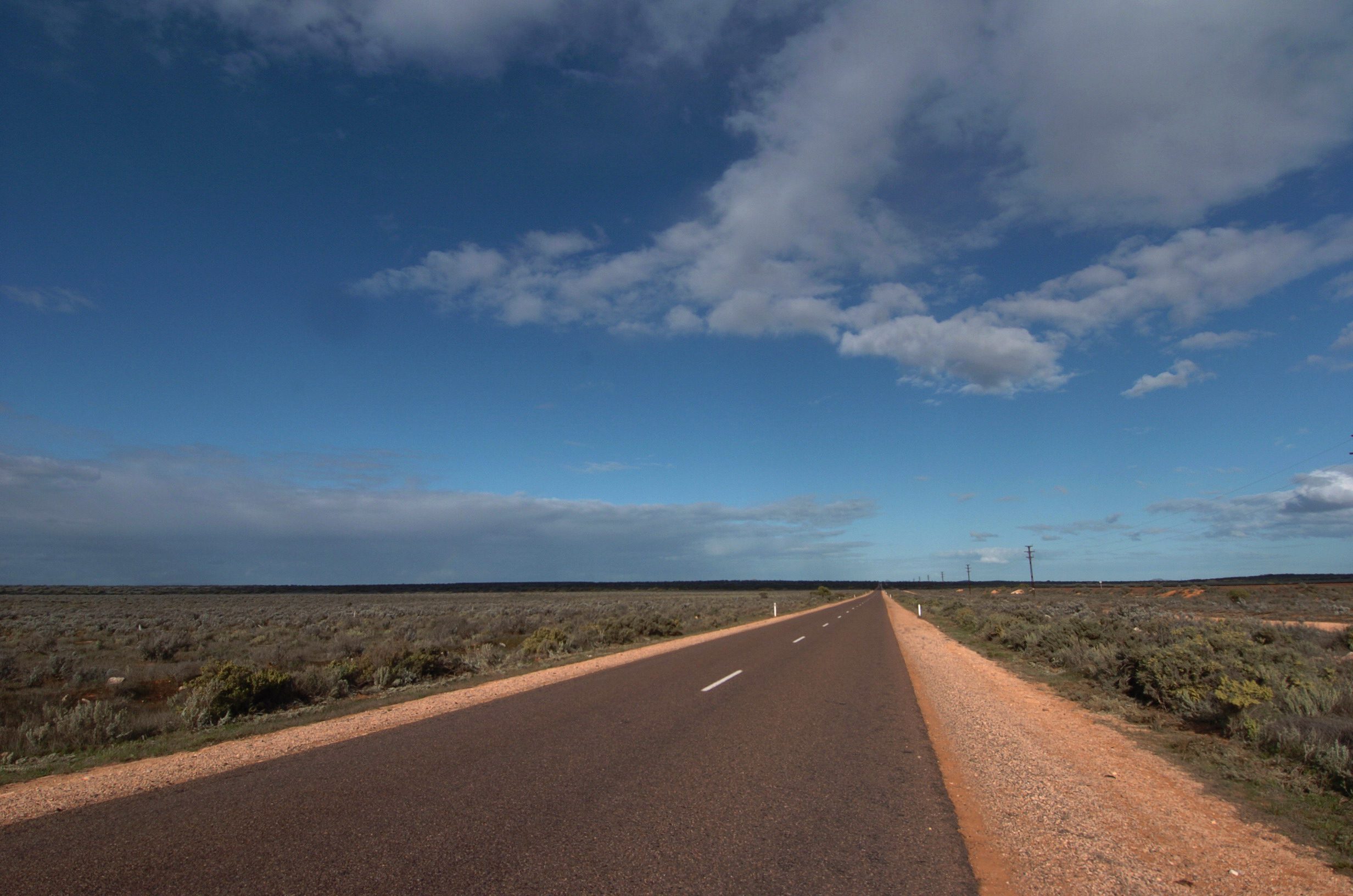 Need to get moving? Whether you've had a minor collision, roadside breakdown, or are moving long distances, working with a towing company that specialises in long-haul drives is worth its weight in gold. With a more dedicated, personalised service on offer than a traditional multi-car carrier, a tow truck service gives more flexibility, is faster, more effective, and also affordable.
Driving a luxury car or towing more specialised commercial equipment? Even more of a  reason to book in a one-to-one towing service. Read on to learn more about the top differences between car carriers and tow trucks to help decide which service is best for you.
With over 40 years of experience towing local and long-haul cars and equipment around Australia and NSW, Combined Towing has the experience and expertise needed to get your car where you need it. Specialising in luxury cars, trailers, and machinery, we always handle your most valuable investments with care. Read on to learn more about the decision-making factors behind selecting a car carrier service and a tow truck today.
Car Carriers and Tow Trucks for Long-distance Hauls
Whether you're moving commercial equipment or are planning to move the family home long-haul, there are a number of towing and carrier services that can get you from point A to B. Call us biased – but we think that a tow truck service will always be the number one choice.
Why? Among the many reasons to book in a towing service versus a car carrier there is:
Individual service
Schedule flexibility
Post-collision support
How so? Where a tow truck can support your vehicle or equipment's move, there is:
Individual service: Car carriers specialise in moving multiple units at once – meaning they may be less focused on your needs. Need focused support? A tow truck that moves only your car will be the right choice.
Schedule flexibility: Need a specific appointment slot? Car carriers must factor in pick-up and delivery of multiple cars – meaning you may not have a choice in your service time. If you have specific pick-up and drop-off timing needs, consider scheduling a one-to-one tow truck.
Post-collision support: Have you been in a recent fender bender or major collision? Cars must be driveable in order to book and use a car carrier – meaning anything that can't be safely or physically driven won't be able to be transported by a car carrier. If you've sustained significant damage or want to lean on the side of caution and avoid driving your car until it's been assessed, book in a tow truck.
Getting Back on the Road with a Tow Truck Service in NSW
Combined Towing specialises in working with private car drivers, motorbike riders, luxury car owners, and commercial equipment business operators alike. Well versed in handling high-value cars and equipment and helping get cars reclaimed or out of a tight parking spot, our highly experienced team can pick you up, transport you, and get you back on the road.
If you need to transport your car or equipment long-distance, or need the focused one-on-one service only a tow truck can provide, you can reach out to our friendly customer service team today. Experts in NSW's transport, towing, and logistics industry, we can offer you a quick cost-quote and same day service where needed
Ready to be picked up and moved along? Call Combined Towing to book in a local or long-haul tow truck service today.