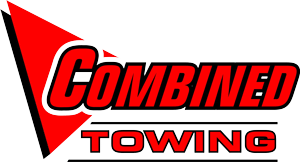 24 hr 7 Day Towing Service Sydney
Specialists in Prestige Vehicles
Friendly, professional service from the largest fleet of tow trucks in NSW
Get a Quote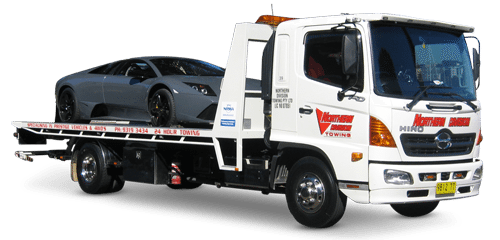 We tow anything!
We specialise in prestige vehicles but also tow all cars, small trucks, machinery, forklifts, boats and more.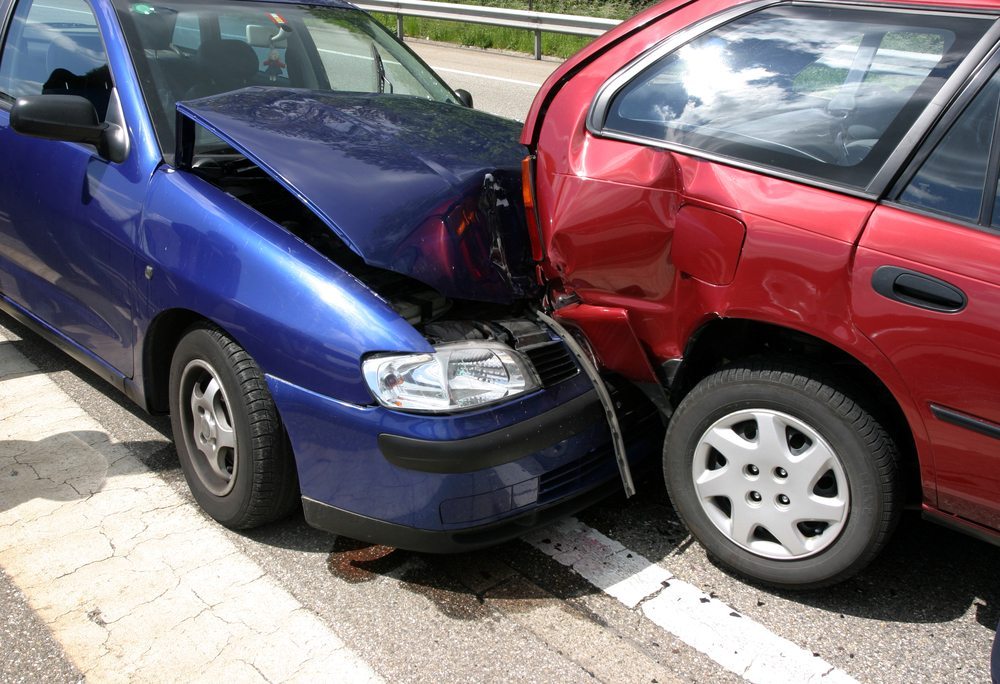 We also provide a range of services to help you during this stressful time, including digital imagining,timing and other records to help with insurance claims.
Although your car may already be damaged, we will take special care to minimise the damage with our carefully trained staff.
We get there fast!
Our large, state of the art fleet of tilt-tray, flatbed and specialty tow trucks combined with our integrated tracking system means speedy reaction times when you need it most.
minute average accident response time
Its not just accidents, we also do...
The Combined Towing Difference
We have over 
40 years of experience

in motor vehicle transportation, salvage and road side assistance.
It's amazing what we can do.
Driver Training
Each Combined Towing driver must pass a rigorous training and induction program which includes:
Driver training video;
Induction manual;
Mandatory on board driving test with an experienced instructor; and
Customer Service course at the University of Western Sydney.
With over 40 years of experience in the industry, we understand the importance of clean presentation.  As the public face of our company, Combined drivers wear crisp white overalls. Customers can be confident that their vehicle is being handled by a professional and with the utmost care.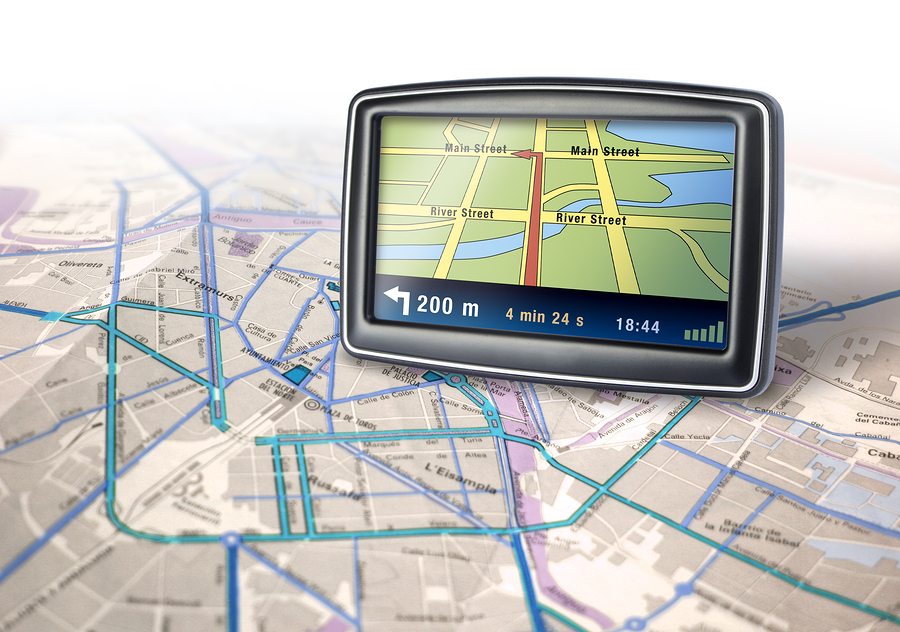 Technology
Every Combined Towing truck is equipped with GPS tracking technology and an electronic dispatching system, through our provider Link Soft.  The Control Centre at Combined can pin point the location of a truck at any given time and these technologies have enabled us to drastically reduce response times.
Furthermore, each movement of an individual truck is logged so that we can accurately provide you with the following data:
The booking person:
The time of booking;
The precise time of loading; and
The exact times of arrival and departure.
Accountability
The Combined Towing booking protocol alleviates discrepancies, minimises administrative errors and improves our accountability.
Vehicle mark-up sheets for pre-existing damage are available upon collection to reduce liability claims and improve accountability
Where We Tow
With 50 trucks on the road and three depots throughout Sydney, Combined Towing has the geographical and raw capacity reach to ensure quick efficient tow service anywhere in the Sydney Metropolitan Region.
From Palm Beach in the north and down to Waterfall in the South; and
From Penrith in the West through to the Eastern Suburbs of Sydney.
We provide towing services in:
Parramatta  -   Hills District  -   Inner West  -   Eastern Suburbs  -   North Shore  -   St. George  -   Penrith  -   Northern Shore -   Manly Warringah  -   Liverpool  -    Canterbury/ Bankstown  -   Northern Beaches  -   Sydney  -   Western Sydney  -   Sutherland
What We Tow
We can tow all car brands including:
Alfa Romeo
Audi
BMW
Daewoo
Daihatsu
Ford
Holden
Honda
Hyundai
Jeep
Kia
Land Rover
Lexus
Mazda
Mercedes-Benz
Mitsubishi
Nissan
Peugeot
Subaru
Suzuki
Toyota
Volkswagen
Volvo