Getting stranded on the road because of a breakdown is no joke, and we understand how scary and frustrating it may be.
If you don't have an existing roadside assistance membership or if your current membership has expired, trying to get the right get help can be even more frustrating. If you're looking for cheap or reliable roadside assistance that you can rely on, our services will be a blessing in your time of need. Our team of experts understand how distraught you will be when you find yourself stranded, and we do our utmost to be there at your side and help you out every step of the way.

Breakdown Towing
Roadside Assistance
Vehicle Salvage
& Recovery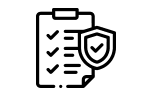 Full insurance coverage
for all vehicles and

items up $10 Million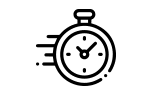 Fast 15 min
average response

time
Roadside

Assistance
Roadside assistance goes beyond breakdown assistance, and the need to have reliable access to cheap or fast breakdown towing, roadside assistance in Sydney has become crucial. If you haven't opted for a roadside assistance membership or if your membership has expired, you might find yourself in a sticky spot if you need assistance. Sadly, many towing companies use your desperate situation to take advantage of you. Instead of opting for complex membership plans or calling the NRMA and spending as much as $360 on getting a bit of help while you're stranded, just give us a call and let us know what has happened, and we'll be there fast.
We can also
help you with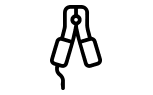 Jump Starts
Emergency Access
Fuel Supply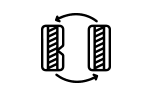 Tyre Changes
We treat every call we get with all the urgency it rightly deserves,
and we will be at your side in no time.
Combined Towing offers both an online quoting option and over the phone. If you prefer to use our online quoting process please click here to "book a tow" button above, once we receive your details you'll receive a quote via email ASAP.
If you prefer to speak to someone please fill in your details below and we'll call you back to confirm your details and provide a quote over the phone.
1. Fill in the "request a
call back" form below.

2. Submit the form
3. We'll call you
back ASAP!
Just answer a few short questions and we will get a
Combined Towing professional moving straight away.