Roadside Assistance & Breakdown Towing
We get there fast without the cost of an ongoing membership
Friendly, professional service from the largest fleet of tow trucks in NSW
Get a Quote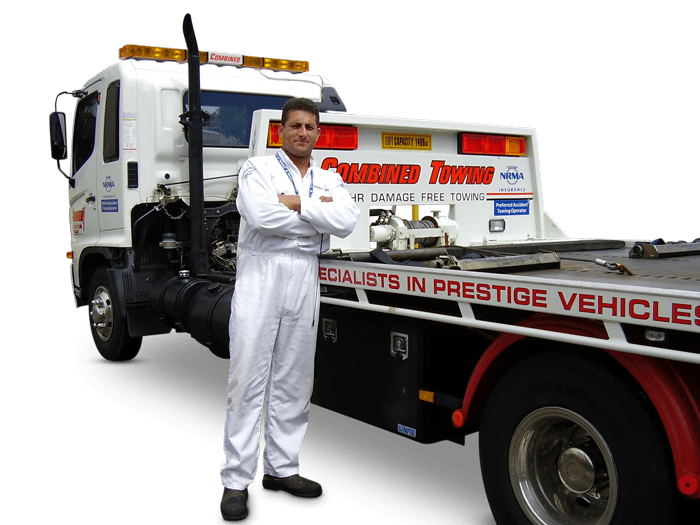 Getting stranded on the road because of a breakdown is no joke, and we understand how scary and frustrating it may be.
If you don't have an existing roadside assistance membership or if your current membership has expired, trying to get the right get help can be even more frustrating.
If you're looking for cheap or reliable roadside assistance that you can rely on, our services will be a blessing in your time of need. Our team of experts understand how distraught you will be when you find yourself stranded, and we do our utmost to be there at your side and help you out every step of the way.
We provide:
✓ Breakdown Towing
✓ Roadside Assistance
✓ Vehicle Salvage and Recovery
✓ Full Insurance coverage for all vehicles and items up $10 Million
✓ Fast 15 minute average response time
We get there fast!
Our large, state of the art fleet of tilt-tray, flatbed and specialty tow trucks combined with our integrated GPS tracking system means speedy reaction times when you need it most.
Breakdown Towing
We have over 40 tow  trucks stationed on the road at strategic locations throughout Sydney CBD, North Shore, Inner West, East and Southern Sydney.
Reach out to us for assistance, and our state-of-the-art GPS dispatch system will locate you with precision and send across a truck to aid you in as little as 15 minutes!
And because we specialise in prestige vehicles and no damage towing, you can be assured that your car will arrive at the mechanics in the same condition as you left it.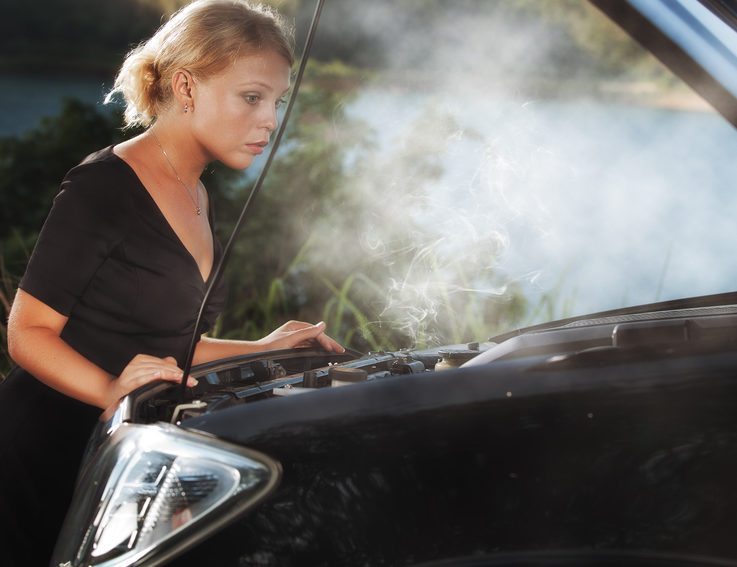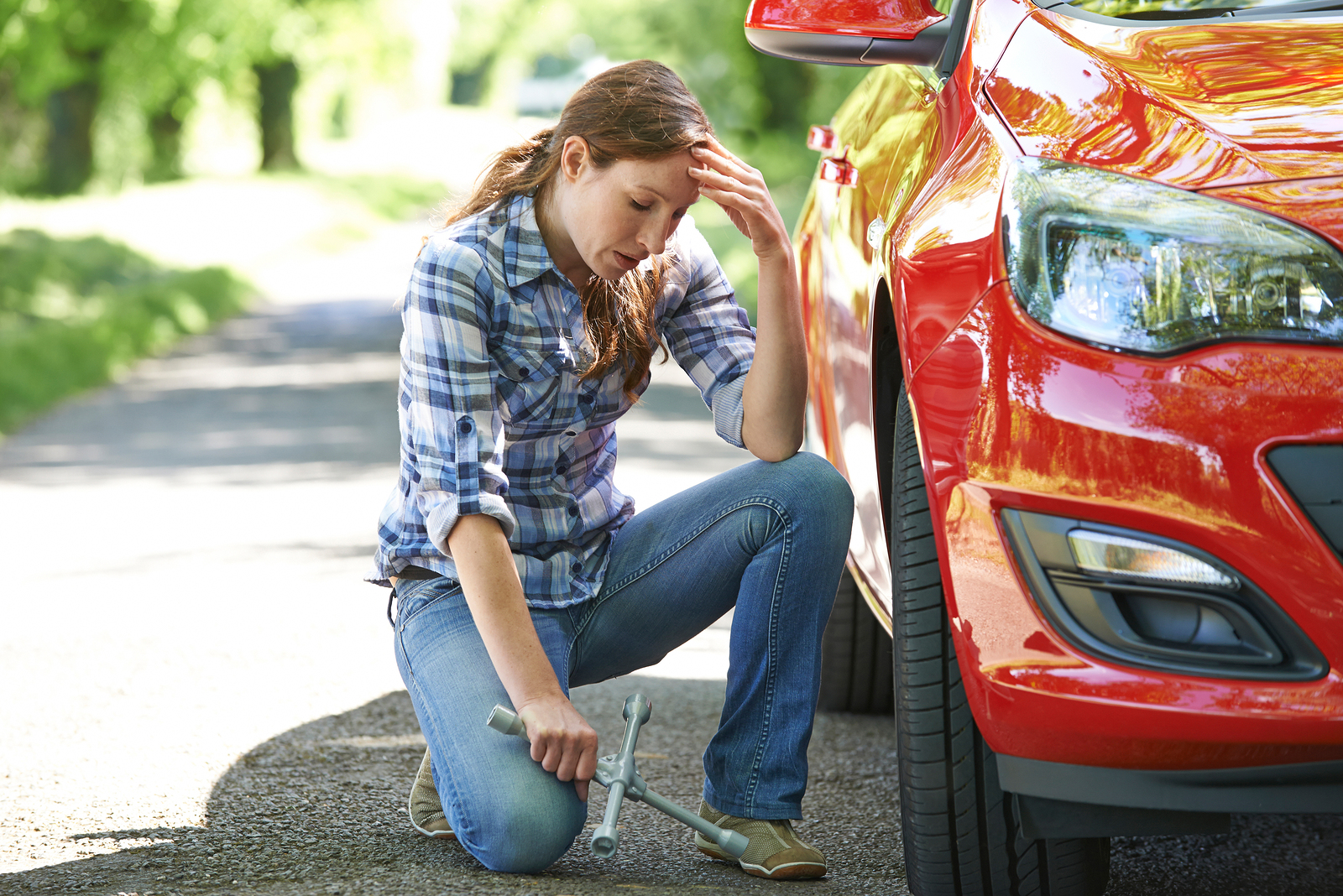 We treat every call we get with all the urgency it rightly deserves, and we will be at your side in no time.
Roadside Assistance
Roadside assistance goes beyond breakdown assistance, and the need to have reliable access to cheap or fast breakdown towing, roadside assistance in Sydney has become crucial. If you haven't opted for a roadside assistance membership or if your membership has expired, you might find yourself in a sticky spot if you need assistance. Sadly, many towing companies use your desperate situation to take advantage of you.
Instead of opting for complex membership plans or calling the NRMA and spending as much as $360 on getting a bit of help while you're stranded, just give us a call and let us know what has happened, and we'll be there fast.
We can also help you with:
jump starts,

emergency access,

fuel supply and

tyre

changes
Vehicle Salvage and Recovery
If your car has gone down an embankment or if it needs a bit of extra assistance in getting out of a ditch, our specialist carpark extraction vehicles are designed to deal with these intricacies. Once your car is extracted, we carefully lift it on to our flatbed tilt-tray trucks to take it to a smash repairer, a holding yard or to a mechanic of your choice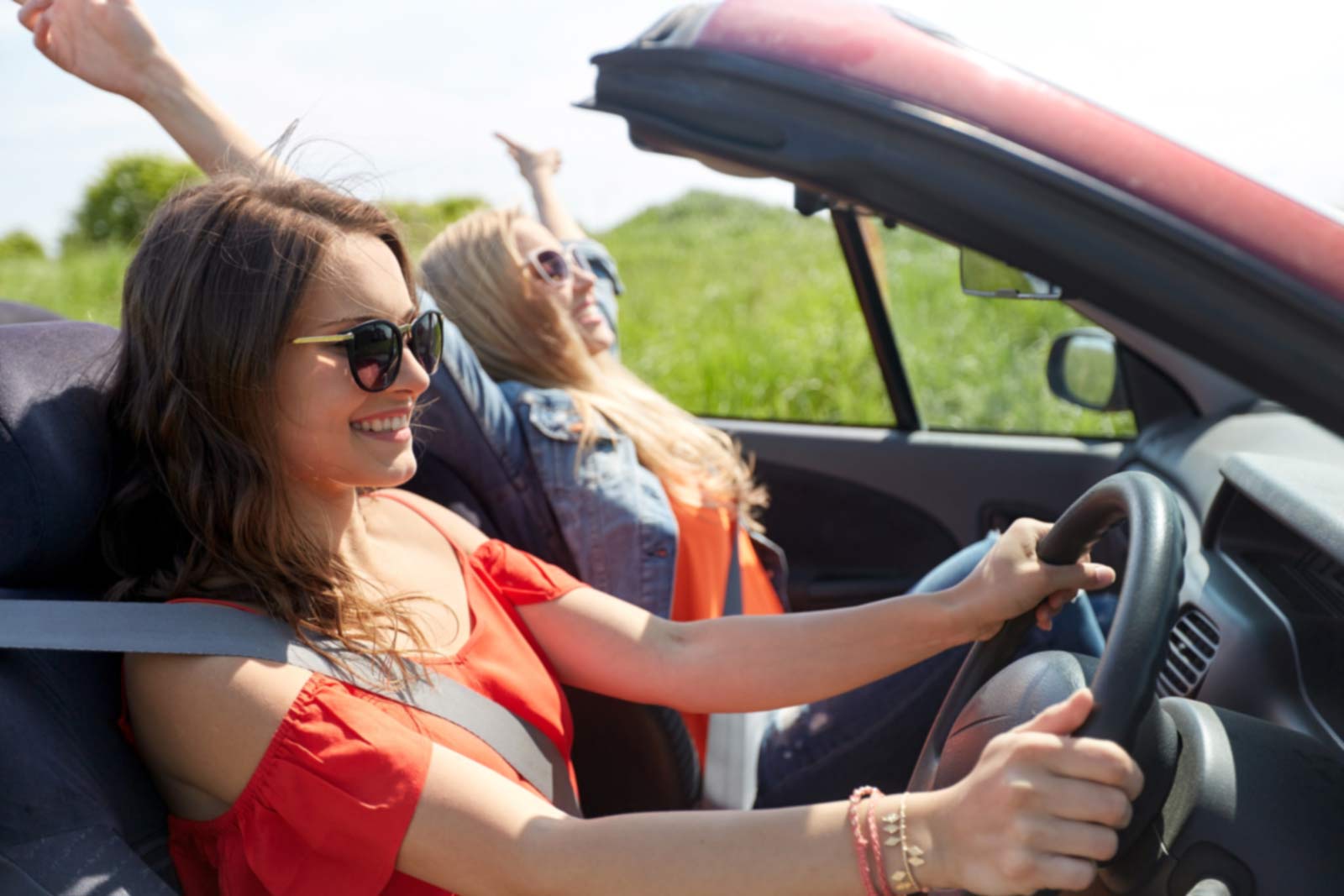 Stranded No More
Drive with free mind, safe in the knowledge that we are here on call at any time you need roadside assistance. Just let us know what has happened, and we will be there with the right equipment to help you. We have backup services that can provide us with additional equipment such as a crane on hire, if needed.
Apart from recovering  your vehicle and getting it to a holding yard or a mechanic, we can also help you take evidence for insurance if you are too shaken up to do so yourself.
But the most important thing is you we will help you get back to enjoying the road in no time!