Vehicle Recovery and Salvage Sydney
Sydney's experts in vehicle recovery
Friendly, professional service from the largest fleet of tow trucks in NSW
Get a Quote
Car off the road? Broken down in a carpark?
Here at Combined Towing, we have been operating in Sydney for over 40 years. We are proud to offer our services in vehicle recovery and vehicle salvage to motorists in need.
We are here to help in cases of emergency, like when a car slides down an embankment or is stuck in another awkward setting. Our technicians are highly experienced and can extract a vehicle from just about anywhere.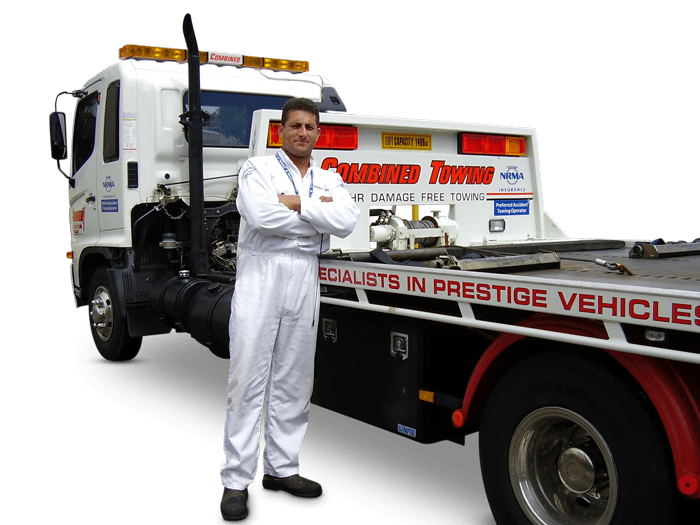 Vehicle Recovery Services
When you call us about a vehicle recovery, we will arrive at your location as quickly as possible to perform our initial evaluation. We will determine which is the best course of action for extracting your vehicle and will call for backup, if needed. In some cases, we may need to use a crane or other specialised equipment.
Once we have documented everything necessary for insurance purposes, we will get set up to recover your vehicle. We are the largest and most experienced vehicle recovery operation in Sydney, and we will take great care in getting your vehicle out safely.
Car Park Extraction Services
If your vehicle has gotten stuck in a car park, we can help you there as well. In car park extractions, we use a specialised old Chevy tow truck that is uniquely suited to manoeuvring in tight spaces.
Many other towing companies do not have this capability, making us uniquely qualified to help in tight situations. This type of extraction requires skill and precision to minimise the risk of damage to your vehicle.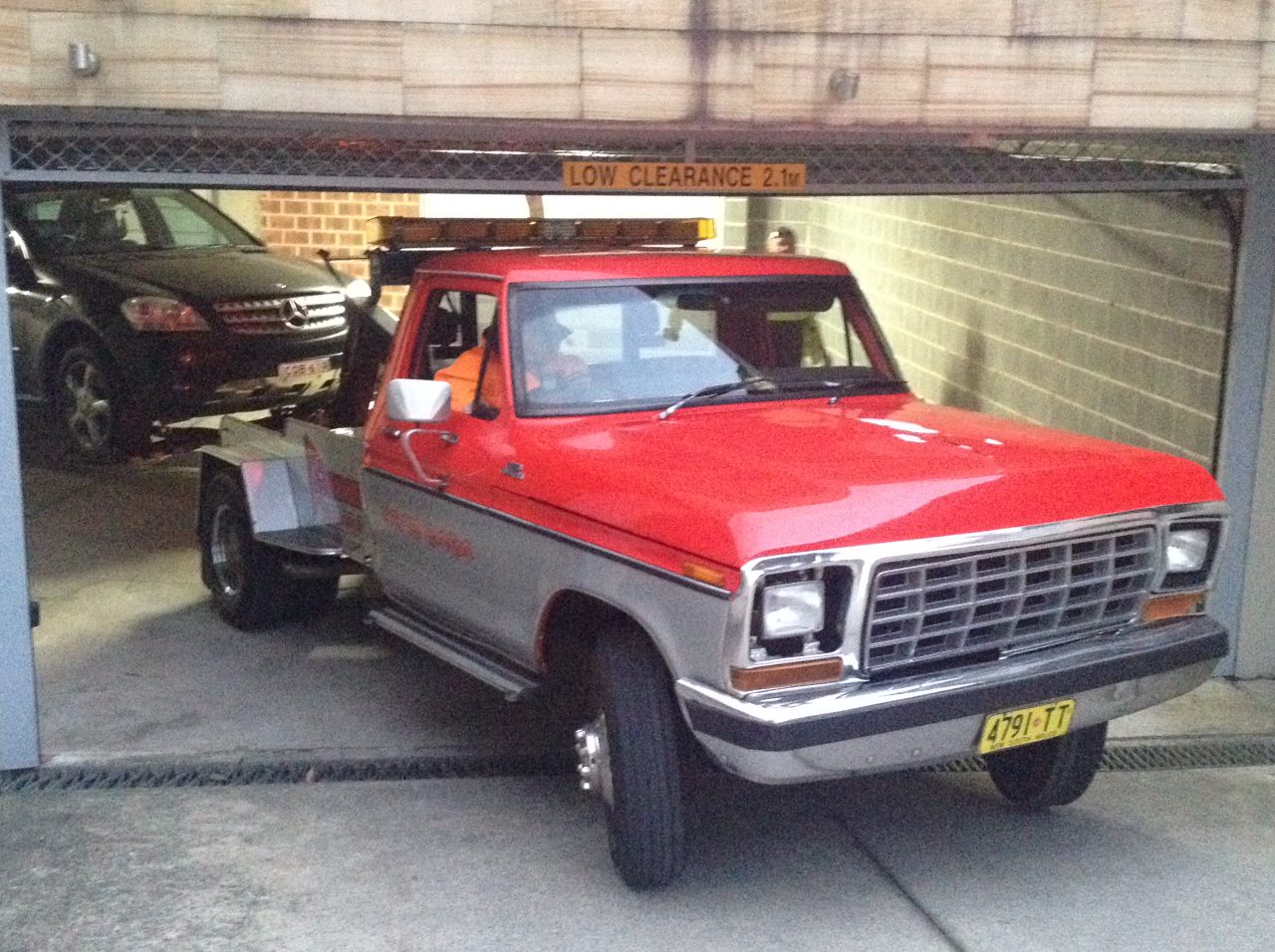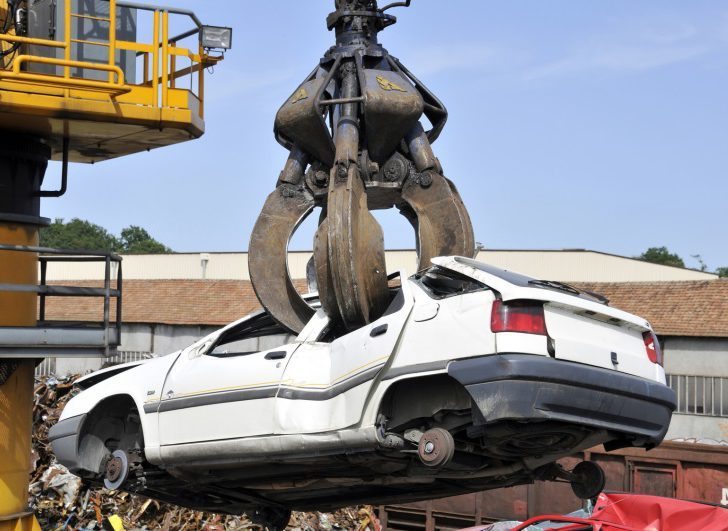 Vehicle Salvage and Removal Services
We work in vehicle salvage as well. If you have an old, broken down vehicle on your property that you no longer need or want, we can take it out of your way for you.
Whether the car needs to go to a holding yard or is ready to be smashed down or taken apart for scraps, we can take it for you. We can even bring your vehicle to your preferred mechanic for repairs.
No one wants to have an unsightly broken vehicle on their property, so we'll help.
Trust the Expertise of Combined Towing
With over 40 years of experience in the towing industry, we have the expertise and skill to handle all manner of vehicle recovery and salvage situations. You can trust us to take excellent care of your vehicle to either get you back on the road safely or to get your car where it needs to go to get repaired.
We will be happy to discuss our services with you in greater detail if you so require. We can answer any questions you may have in order to help you decide if our services are right for you. Give us a call at 02 9319 3434. We are always available to handle any enquiries and provide more information about our services.
With our fleet of over 40 trucks, we have the manpower and equipment to reach anywhere in and around Sydney as quickly as possible. We prioritise security at our holding yard and will keep your vehicle and belongings as safe as possible until you are able to claim it.
Call us at any time with your vehicle recovery and salvage needs, and we will dispatch someone to your location as quickly as possible. We understand that your time is valuable to you, so we do everything in our power to minimise your wait time so that you can get back on the road quickly. The next time you need a vehicle towed, we welcome you to give us a call. We will be happy to assist you in your time of need.
Its not just accidents, we also do...