Holding Yards
& Car Holding Facilities
We have two central locations offering a base for our fleet of trucks and storage facilities for cars.
The security of vehicles is of the utmost importance to Combined Towing and our facilities are manned 24 hours a day with guard-dog protection, and feature:
Multi level storage racks with a capacity of over 800 vehicles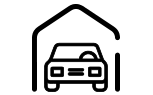 Undercover, enclosed storage and external holding yards
24 hour dispatching
control room

Reception Hours:
Monday - Friday

7am - 6pm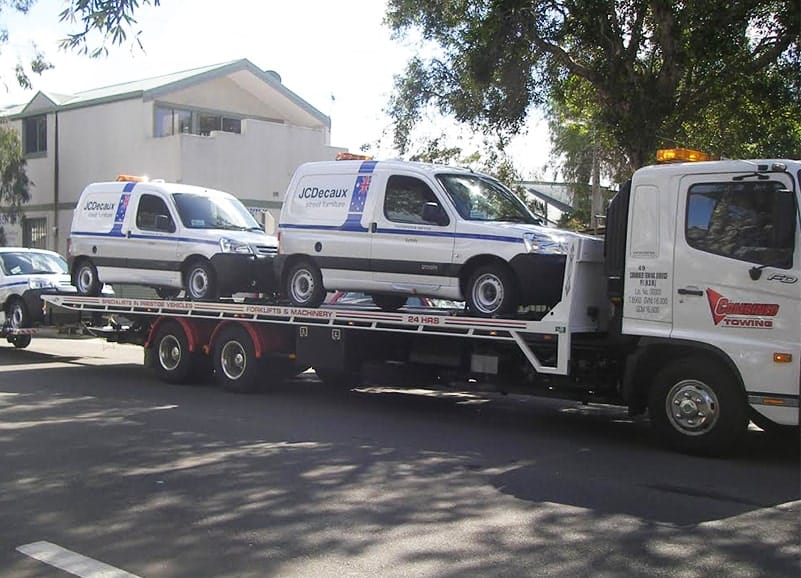 Our
Fleet
The Combined Towing fleet consists of over 50 late model tilt-tray flatbed trucks which are mostly Hino's, our favourite. A few of our trucks are extra large tilt trays and can accommodate 2 cars and carry over 7 tonnes at once.
Each tilt tray has a rear under lift 2nd hitch which allows for towing and transporting multiple vehicles with the same truck.
To ensure quality, we replace our tilt-trays every two to three years. We also have some low clearance car park trucks which are some vintage Ford F350s that we keep around because we can't find a better vehicle for those tricky, low clearance carpark extractions.
Central Sydney
Head Office Location
Our trucks cover the entire Greater Sydney Metropolitan Areas and also provide regional and interstate towing to and from Sydney
44 Hiles Street, Alexandria NSW 2015
Over
40 Years Experience

in motor vehicle

transportation and road side assistance
Each Combined Towing driver must pass a rigorous training and induction program which includes:
Driver training video
Mandatory on board driving test

with an experienced instructor

Induction manual;
Customer Service course at the

University of Western Sydney
With over 40 years of experience in the industry, we understand the importance of clean presentation. As the public face of our company, Combined drivers wear crisp white overalls. Customers can be confident that their vehicle is being handled by a professional and with the utmost care.
Every Combined Towing truck is equipped with GPS tracking technology and an electronic dispatching system, through our provider Link Soft. The Control Centre at Combined can pin point the location of a truck at any given time and these technologies have enabled us to drastically reduce response times.
Furthermore, each movement of an individual truck is logged so that we can accurately provide you with the following data:
The Booking Person
Time of the booking
Precise time of loading
Exact arrival & departure times
The Combined Towing booking protocol alleviates discrepancies, minimises administrative errors and improves our accountability.
Vehicle mark-up sheets for pre-existing damage are available upon collection to reduce liability claims and improve accountability
Combined Towing offers both an online quoting option and over the phone. If you prefer to use our online quoting process please click here to "book a tow" button above, once we receive your details you'll receive a quote via email ASAP.
If you prefer to speak to someone please fill in your details below and we'll call you back to confirm your details and provide a quote over the phone.
1. Fill in the "request a
call back" form below.

2. Submit the form
3. We'll call you
back ASAP!
Just answer a few short questions and we will get a
Combined Towing professional moving straight away.