Fast 24/7 Accident Towing Sydney
We are Sydney's Specialists in Prestige Vehicle Towing
Book a tow
Get a quote
We get there fast!
Our large, state of the art fleet of tilt-tray, flatbed and specialty tow trucks combined with our integrated GPS tracking system means speedy reaction times when you need it most.
minute average accident response time
No damage towing
With over 40 years experience in towing prestige cars, we know the importance of minimising the damage after a crash. Our professional staff and state of the art til-trays and securing systems mean the damage will be limited to the accident and not a dodgy tow operator.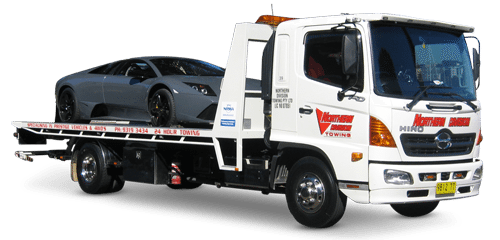 Its not just accidents, we also do...