Contract trade towing and vehicle services
Your premium partner in towing
Friendly, professional service from the largest fleet of tow trucks in NSW
Get in Touch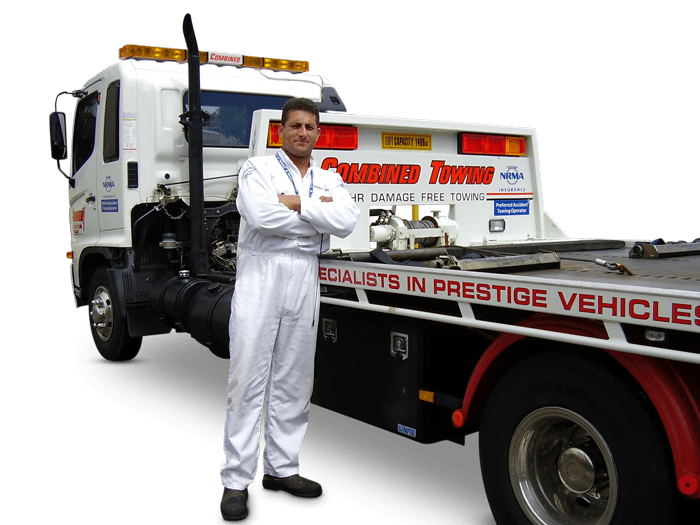 We have 40 years of experience building relationships with our trusted partners
At Combined Towing we take the time to build long lasting relationships with insurance companies, car dealers and government departments.
But it's not just towing!
We also provide
✓ Pre car delivery
✓ Secure vehicle, boat and machinery storage
✓ Vehicle Repossessions
✓ Full Insurance coverage for all vehicles and items up $10 Million
✓ Speedy 60 minute average pickup time for contract tows.
Customer Pickup & Delivery
Combined Towing's prompt and efficient valet service can be offered and charged to your clients for all servicing and repair appointments.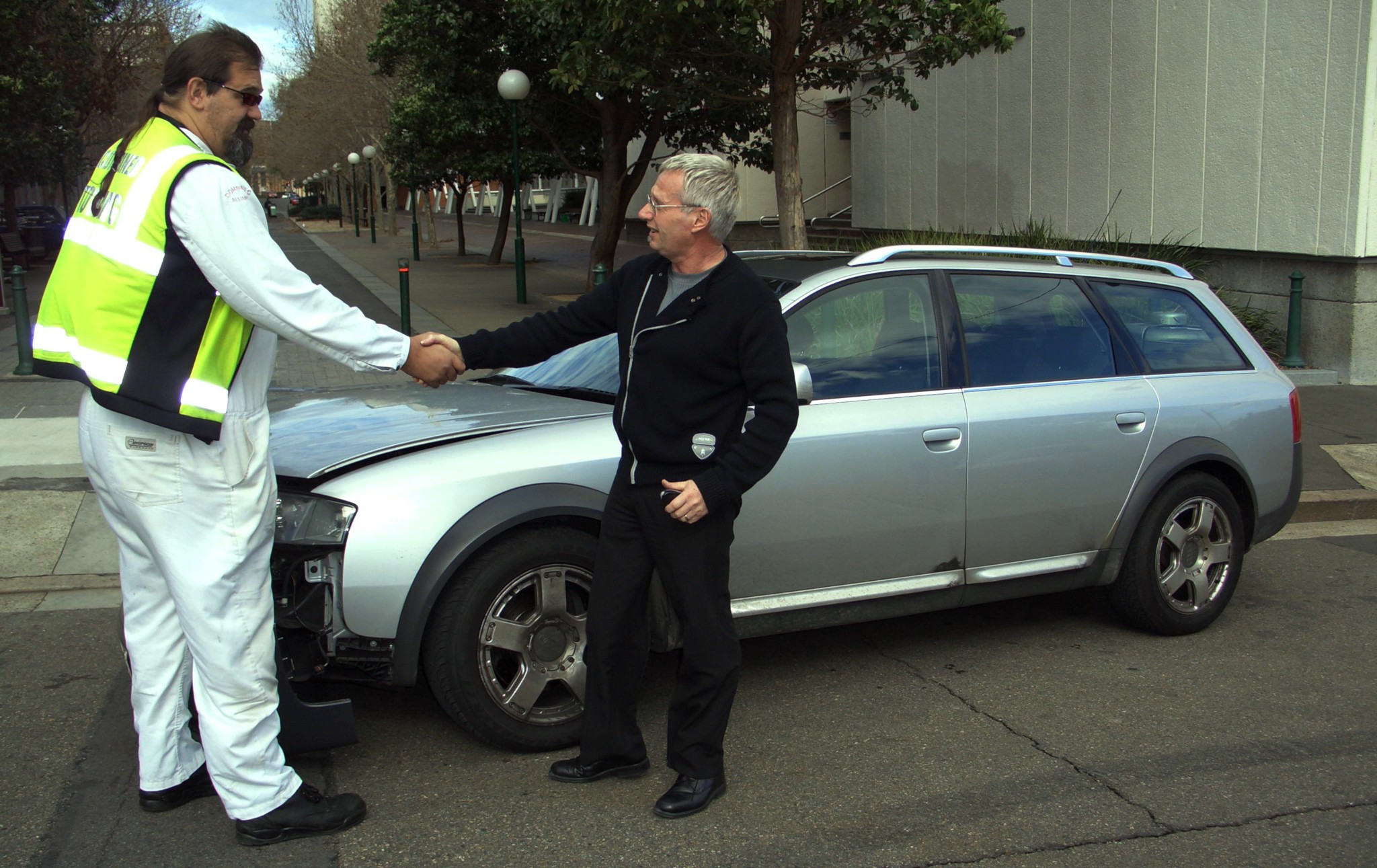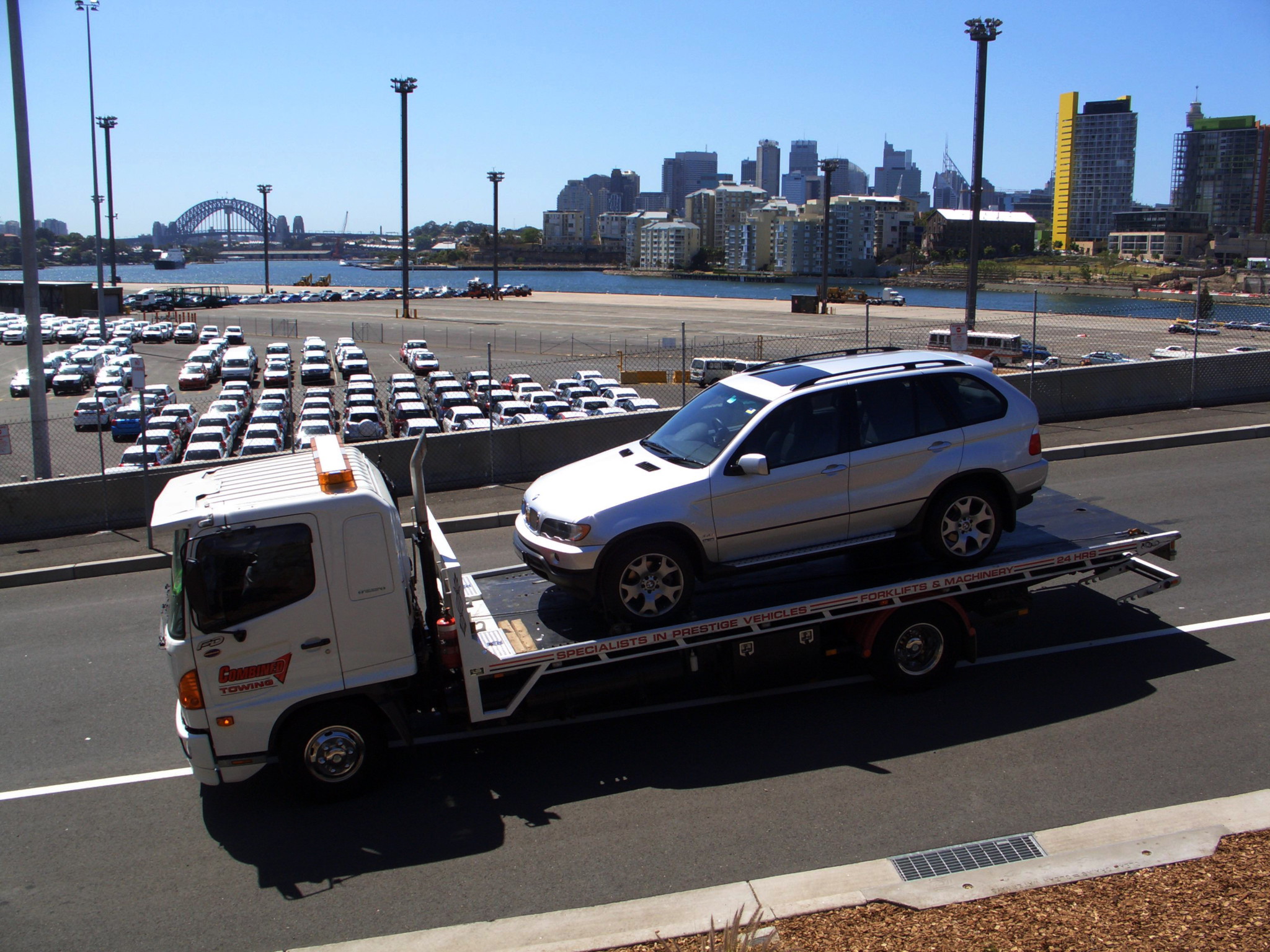 Pre Car Delivery
We are the experts in pre-car delivery and are abreast with the procedures of all the key sites including Prix Car, Patricks and Car Prep. Our services and intimate knowledge of these locations can be very valuable, particularly when pre-car deliveries are urgent.
Secure Vehicle Storage
We have made significant investment into our state of the art facilities which includes:
2 separate holding yard facilities, Alexandria and Lane Cove
Multi level storage racks with a capacity of over 800 vehicles;
Undercover, enclosed storage and external holding yards;
The security of vehicles is of the utmost importance to Combined Towing and our facilities are manned 24 hours a day with guard-dog protection.  Ours facilities also double as secure holding compounds for the NSW Police.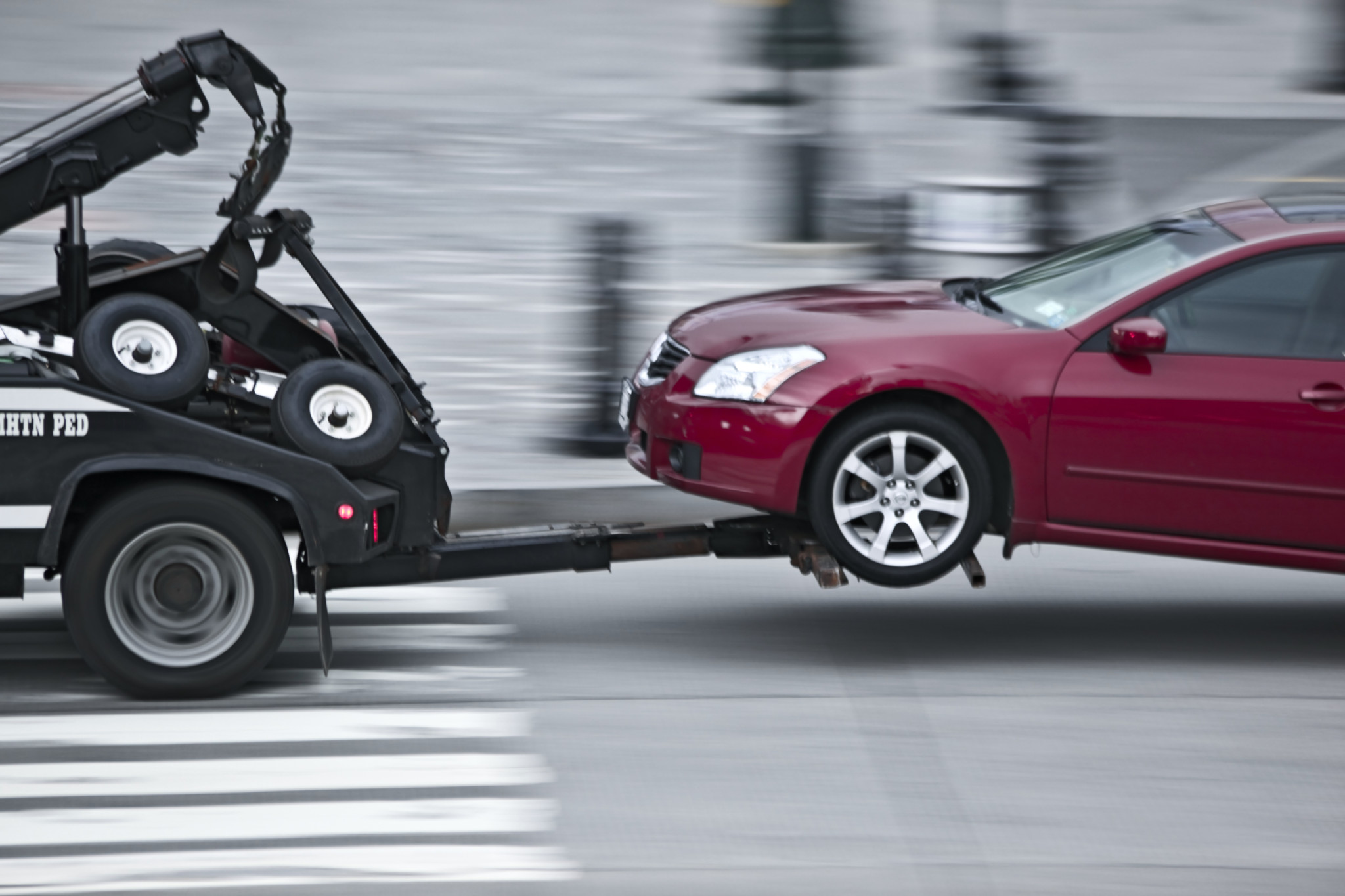 Repossessions
Need help getting vehicles back after finance defaults? We can handle your repossession needs and get the valuable asset back into your businesses hands.
Its not just accidents, we also do...